Social Events
Welcome Reception
18:00-20:00, Tuesday, September 7, 2010
Conference Center 503, PACIFICO YOKOHAMA
Conference Banquet
19:00-21:00, Thursday, September 9, 2010
Intercontinental Ballroom, InterContinental YOKOHAMA THE GRAND
Closing Reception
19:00-20:30, Friday, September 10, 2010
Conference Center 503, PACIFICO YOKOHAMA
Article on MSC Preview
You can read the MSC Preview
here
.

Sightseeing
Travel Agency JTB information desk will be placed in the conference site. The main possible tours are as follows.
[Yokohama Area]
Yokohama Chinatown: One of the biggest chinatowns in the world.
Yokohama Red Brick Warehouse: These lovely red brick buildings with their original facades (about 100 years old) have been refurbished from top to bottom.
[Tokyo Area]
Tokyo Tower: Claims the title of the world's highest self-supporting structure at 333m high, edging out the Effel Tower by 13m.
Asakusa: The oldest and most popular Buddhist temple in Tokyo.
Tsukiji market: Outer Fish Market, the "kitchen of Tokyo".
Sumida River Cruise: 40-minute boat ride. Most important waterway for the development of Tokyo.
Meiji Shinto Shrine: Japan's most famous Shinto shrine dedicated to the Emperor Meiji and his consort.
Odaiba: Located in Tokyo Bay, its often called New Tokyo,and is a great spot for a romantic date.
[Other Area]
More useful information:
Images: Toyko Photos © Tokyo Convention & Visitors Bureau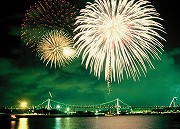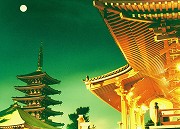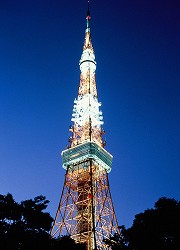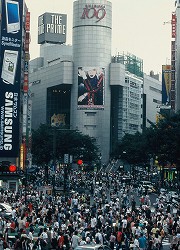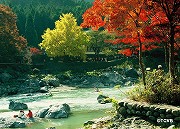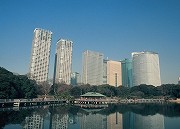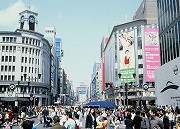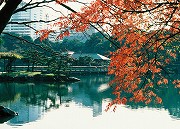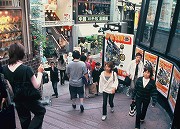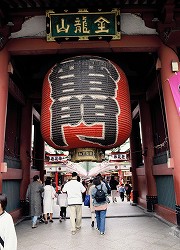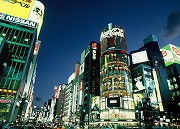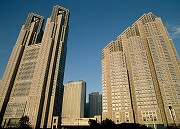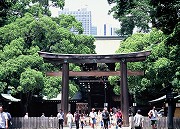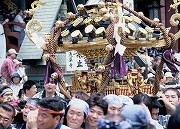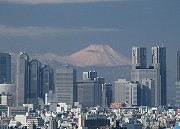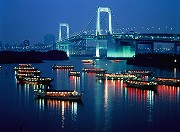 Images: Yokohama Photos © Yokohama Convention & Visitors Bureau